Welcome to Fengshui.com.au 

What Does the Year 2015 Hold in Store For You?
Do you know what 2015 Wood Goat Year holds in store for you?
Rat 1924, 1936, 1948, 1960, 1972, 1984, 1996, 2008
Ox 1925, 1937, 1949, 1961, 1973, 1985, 1997, 2009
Rabbit 1927, 1939, 1951, 1963, 1975, 1987, 1999, 2011
Tiger 1926, 1938, 1950, 1962, 1974, 1986, 1998, 2010
Rabbit 1927, 1939, 1951, 1963, 1975, 1987, 1999, 2011
Dragon 1928, 1940, 1952, 1964, 1976, 1988, 2000, 2012
---
2015 Year of the Wood Goat Webinar Replay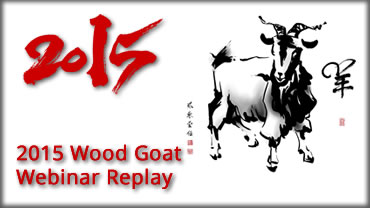 Wow Yesterdays Webinar was really action packed and we had lots of good questions at the end. We have such unique combinations of energy this year and the beginnings of some of the more unfortunate energies are already in the news tonight (I am sad to say). Still there are exceptionally positive energies to enhance this year and on the webinar I recommended a really important remedy to help stabilize peoples fortunes.
If you had already registered for the webinar/replay – please check you inbox. And if you were unable to register for the webinar you can CLICK ON THIS LINK to get access.
---
Wishing Day January 26 – Australia Day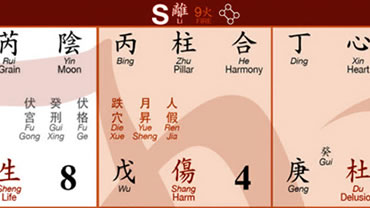 What can I wish for?
You may wish anything for yourself, of course… But this coming "Wishing Day" on January 26 is very good for removing obstacles, burdens or attachments, making new resolutions, commencing a diet or making a new change in your life that you want to see permanently in the future.
Having a positive wish for the entire world (to get rid of their baggage for instance) will create good energy and good relationships on this particular day. However, when making the wish others, or even the world to overcome their stuff or remove an illness, or get rid of their baggage – you need to do this with a positive energy and remain FREE OF ATTACHMENT to the outcome 😉
---
8 Tips for Your BEST Chinese New Year EVER…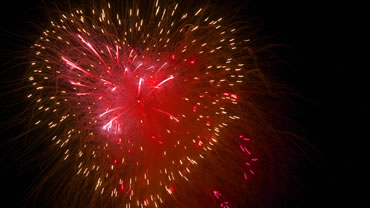 Follow these 8 Tips for Your BEST Chinese New Year in the Year of the Wood Goat 2015.
Even Though the Lunar Chinese New Year Officially starts on February 19 2015, the actual solar New Year and energies come in on the 4th of February at 12.09 mid-day. So this means it's good to begin thinking about what newness you can bring to your home and your life in 2015.
On January 26 it is a special wishing day, so you may wish to follow the directions given for that and make your best wish for the entire New Year!
Here are my Top 8 "Best Do's"      Read More…
---
January 17th 2015 is a Special Wishing Day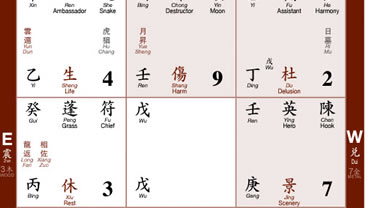 What this means is:
According to Qi Men Dun Jia, if you sit with your back to a particular direction, in a meditative Alpha state, at a particular time and make your heartfelt wishes there is a good chance that some of them may be fulfilled.
You may wish anything for yourself, of course… But this particular "Wishing Day" is very good for family matters, friends, creating harmony within your immediate community.  Adding an extra wish for the entire world and all its situations give you a few good brownie points as well because the day suits good relationships.    Read More…